Nowadays, there are many electrical accessories on the market, each of which has a certain range of use and functions, and contactors and relays are the two types that are easy to confuse. So, what is the difference between a contactor and a relay? What should I pay attention to when using a relay? The following editor will take you to understand.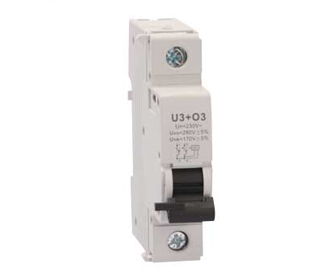 What is the difference between a contactor and a relay
The functions are different: the contactor mainly plays the role of connecting or cutting off the main circuit, and the relay mainly plays the role of signal detection, conversion and transmission; the contact capacity is different: there is a big difference between the two in terms of the contact capacity , the capacity of the contactor is much larger than that of the relay, its contacts are not less than 10A, and the capacity of the relay is not more than 5A.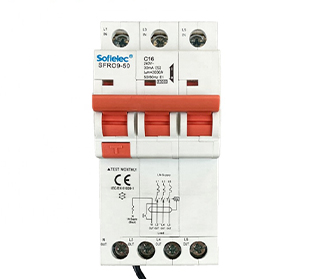 Precautions for the use of relays
1. When using the relay, it must be operated in strict accordance with the product manual, and its parameters must be controlled within the specified range.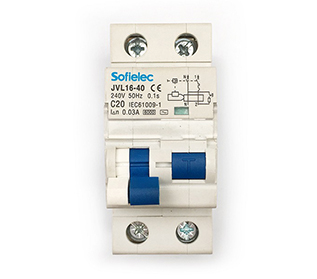 2. The rated load and lifespan on the relay manual are just a reference value. During use, it will change due to different environmental factors and the nature of the load. Therefore, it is best to confirm first in actual operation.
3. For DC relays, rectangular waves should be selected for control, while AC relays are controlled by sine waves.
4. During the use of the relay, in order to ensure its performance, care must be taken not to drop it on the floor or subject it to strong impact. If you really find the phenomenon of falling, it is best not to use it to avoid danger.
5. When the relay is in use, it is also necessary to pay attention to the surrounding environment, and it should be used in an environment with normal temperature and humidity and less harmful gases, such as sulfur, silicon and other harmful gases.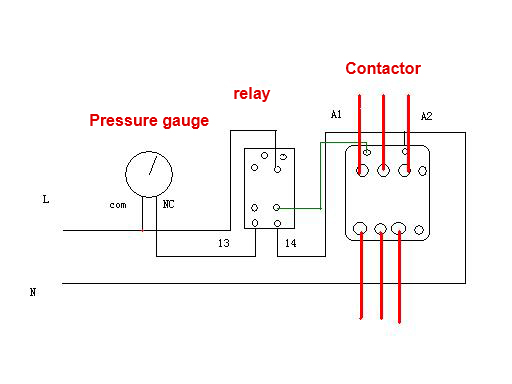 ---
Post time: Dec-21-2022